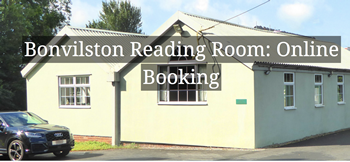 Reading Room - On Line Booking
The Reading Room can now be booked on line through the link below
There is all the information you'll need to complete your booking including details of facilities, terms and conditions, prices and much more. You'll also be able to view the booking calendar before you book. While we would prefer you to book on line if you'd prefer to speak to someone then you can call 07966 172125.
---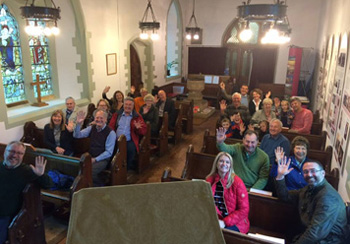 St Mary's open for Church Services.
14th Aug - Holy Eucharist at 9.30am
28th Aug - Group Eucharist at St Nicholas
For the full programme of services across the East Vale Ministry Area please click here.
---